Chadd Hass shows how he adds pizzaz to lackluster sandstone bases using Varathane and acrylic paints. You can do this to your bases. You can't do this to your sculptures!
Chadd Hass has a way with files and microplanes. Here he shows the techniques he uses to craft his award winning sculptures.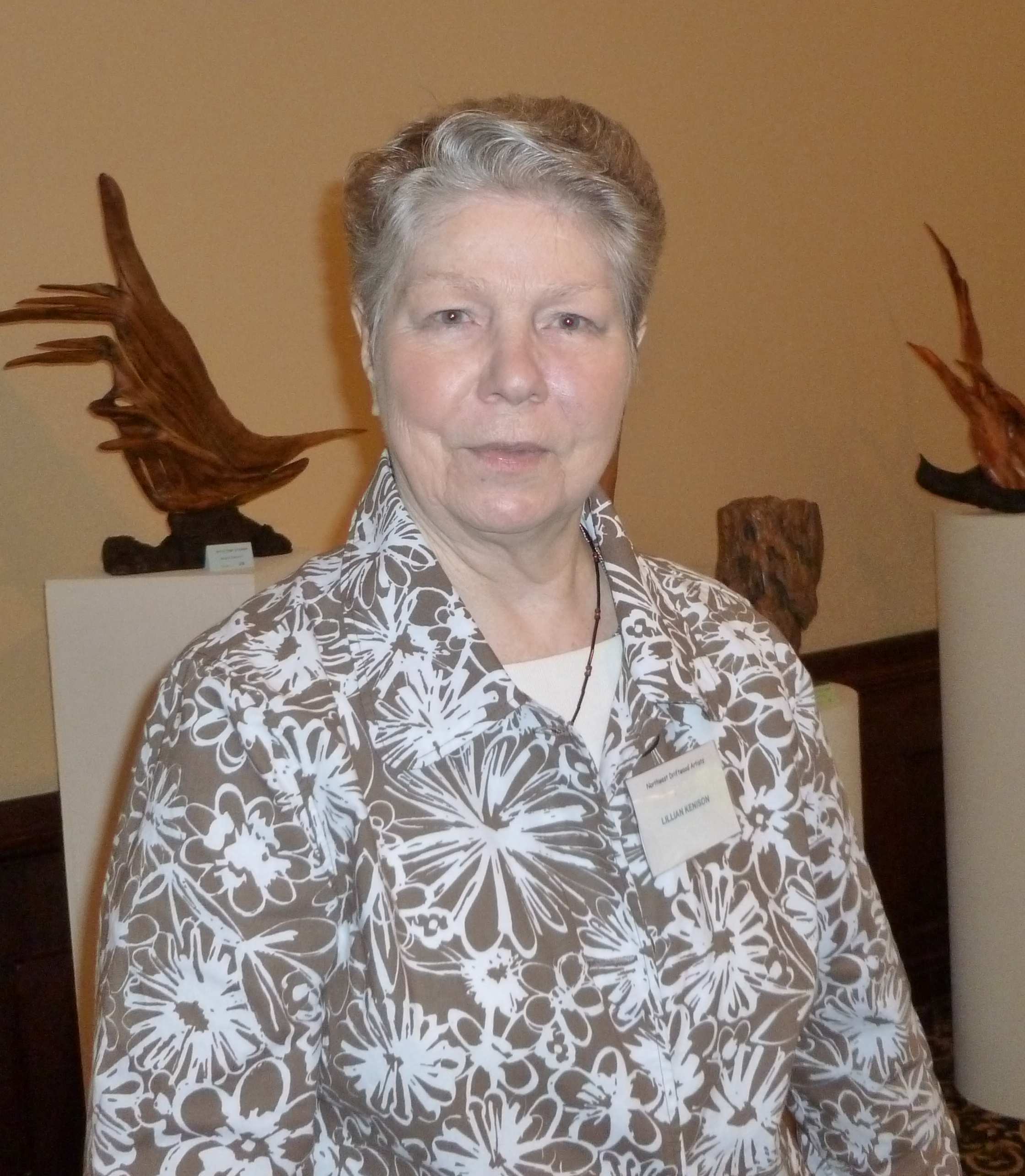 Lillian has captured the essence of driftwood art in this wonderful video. This was done with the tutelage of the personnel from Olympia Washington's public television station and the computer center at Panorama  in Lacey WA. Thank you Lillian!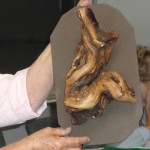 Elizabeth Lamphere, an award winning sculpture artist and LuRon teacher,  has taken one sculpture and she has shown us how to base it eight different ways. Somehow, she makes her sculpture shine on every base.

We begin with the tools that are essential to the LuRon sculpture process. Demonstrated by a certified LuRon teacher.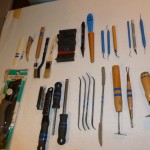 Although the tools shown in the "Basic Tools" video are plenty to keep you busy, no woodworker can resist wanting "more"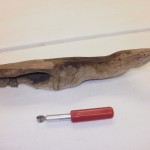 This is how it begins. With a router tool, some rotten ugly wood and a little elbow grease. In no time you will see what your sculpture piece has to offer.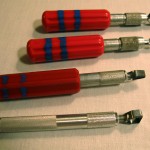 Now that you know how to scrape a piece of wood, you need to know how to sharpen your router tool. It has to be done and it's easy if you know how.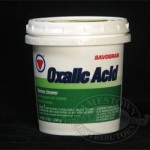 A little bit of oxalic acid can be used to lighten up wood that is too dark to show the grain. This explains how to do it.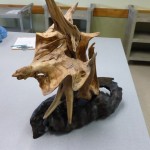 The Marysville LuRon class learns about darkening a sculpture base. Thanks to teachers Arline DePalma and Sue Banks. (And Chadd Hass and all the students)